Develop and implement customized digital strategies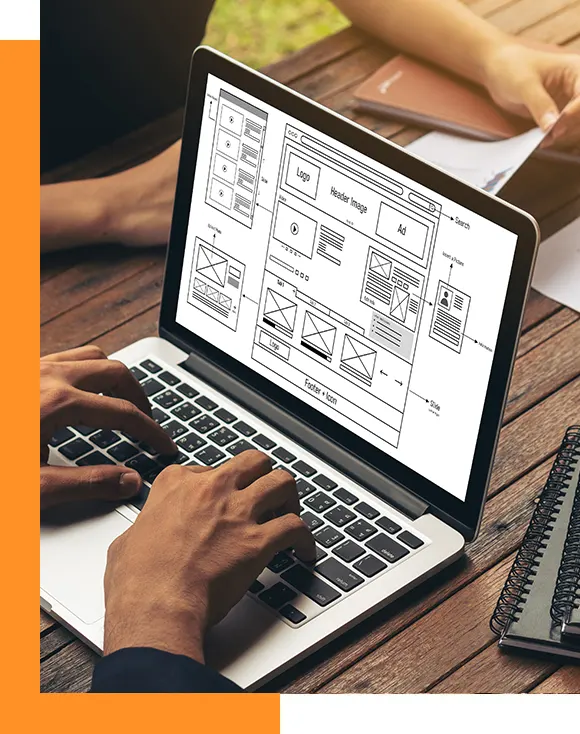 WEB CREATION
Range of web services, experience & know-how
If you want a tailor-made website, you need a competent web agency. They can offer services tailored to your needs and expectations. A good communications agency can take care of graphic design, ergonomic design and technical design. They can also offer other services such as logo creation. In any case, don't hesitate to ask about their references. That way, you can get an idea of their experience and know-how. It's best to hire a professional who has already completed a project similar to yours.
GRAPHIC DESIGN
High-performance & customized websites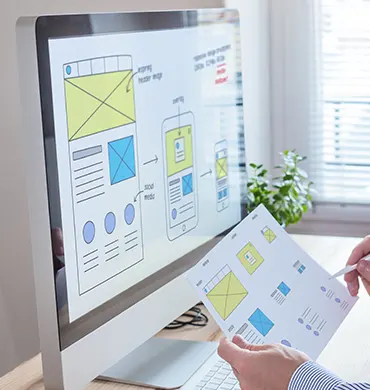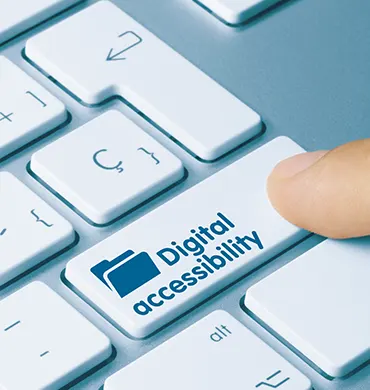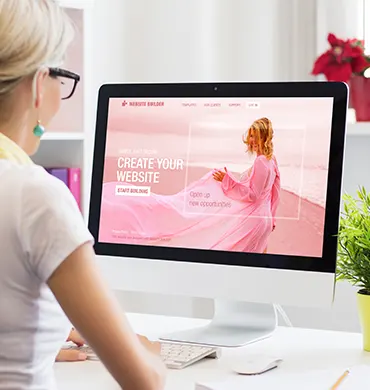 WEB CREATION
WordPress CMS & content creation
The web agency can create a web agency based on a CMS like WordPress. In certain circumstances, the professional can implement an effective content strategy.
Content optimization and redesign
In certain circumstances, a website redesign is necessary. This enables you to redefine your digital strategy with the aim of improving your web referencing and guaranteeing increased site traffic. However, you need the intervention of a communications agency to avoid any unpleasant surprises.
SEO audit
An SEO audit enables you to identify areas for improvement on your website.
Natural SEO
SEO allows you to achieve long-term results.
Google Ads campaigns
Hire a digital agency to take care of your SEA referencing.
SEO
Technical & editorial optimization
To have a quality website, you need to focus on technical design. You can opt for SEA or SEO referencing. Either way, you need to develop an effective SEO strategy. This will enable you to position your website on the first page of search engines. You need to consider a number of points, such as semantics, netlinking, UX design, UI design, etc. For e-commerce sites, you need quality content to ensure sales development.
Conversion rate on your site
For lead generation, you can implement a social media strategy. You also need relevant, targeted content. In any case, it's best to use a communications agency to avoid the unexpected. They can take care of your marketing strategy.
WEBMARKETING
Develop your business on the web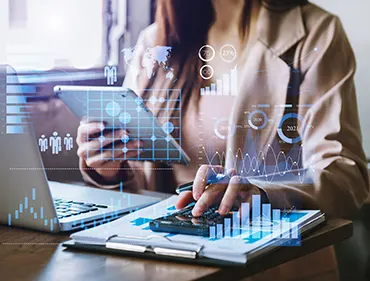 A target analysis enables you to determine your product's market positioning. A solution that can promote your business.
A communications agency is a professional who can easily determine the different channels suitable for your product and e-shop.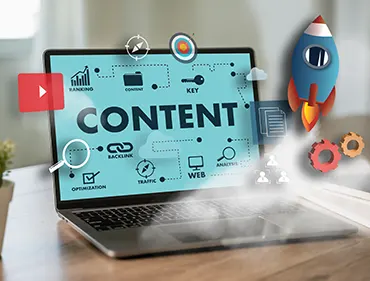 A good content strategy is important for lead generation and sales development. It can also influence site traffic.